In today's digital age, social media platforms have become a vital part of our lives, enabling us to connect with others, share experiences, and build communities. Instagram, one of the most popular platforms, continues to evolve and introduce new features to enhance user engagement. One such feature that has taken the Instagram community by storm is Instagram Threads. In this article, we will delve into the world of Instagram Threads, exploring its features, benefits, and how it compares to other platforms. Whether you're an influencer, business owner, or simply an avid Instagram user, get ready to discover how Instagram Threads can revolutionize your online conversations and take your social media experience to new heights.
Step-by-Step Guide: How to Get Started on Instagram Threads
Step 1: Update Your Instagram App Before diving into the world of Instagram Threads, make sure you have the latest version of the Instagram app installed on your device. Visit your device's app store, search for Instagram, and hit the "Update" button if a new version is available.
Step 2: Access Instagram Threads Once your app is up to date, open the Instagram app on your device. From the home screen, tap on your profile icon, click on the 3 lines located in the top right corner of the screen. This will open up menu items and the 2nd item after settings is "Threads" . Tap on this item to access Instagram Threads.

Step 3: Create a Thread Upon entering Instagram Threads, you'll be greeted with a clean and minimalistic interface. To create a new thread, tap on the pencil icon button at the bottom of the screen. You can select one or multiple recipients to start a conversation with. Additionally, you can choose from suggested close friends or search for specific users.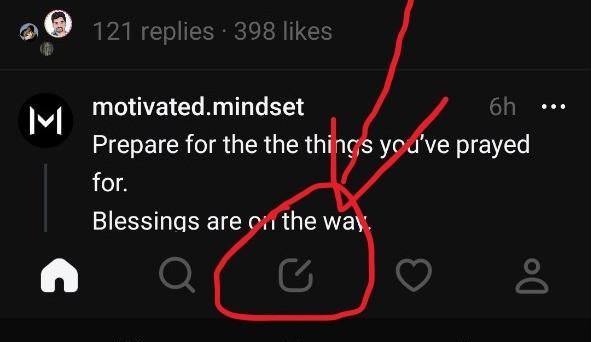 Step 4: Share Content, Photos and Videos . Instagram Threads enables you to share photos and videos with ease. Simply tap on the Paper Clip icon below your new thread to share videos/photos from your camera roll.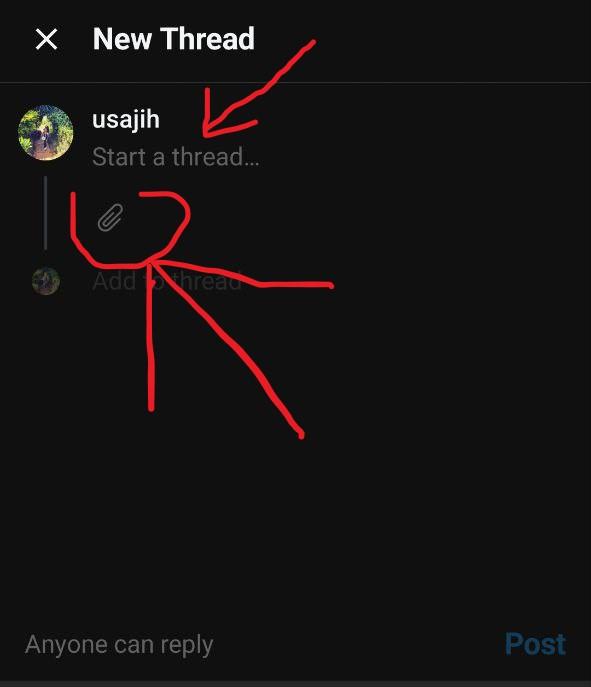 Step 5: You can easily share your threads and other users threads directly to your Instagram story, Instagram feed , directly to twitter or any other external platform. Simply tap on the paper airplane icon below the posted threads and you will see the available options on where you can share externally. "Add to Story" directly shares to your Instagram stories, " Post to Feed" directly shares to your Instagram feed, "Tweet" directly shares to your tweeter feed…e,t.c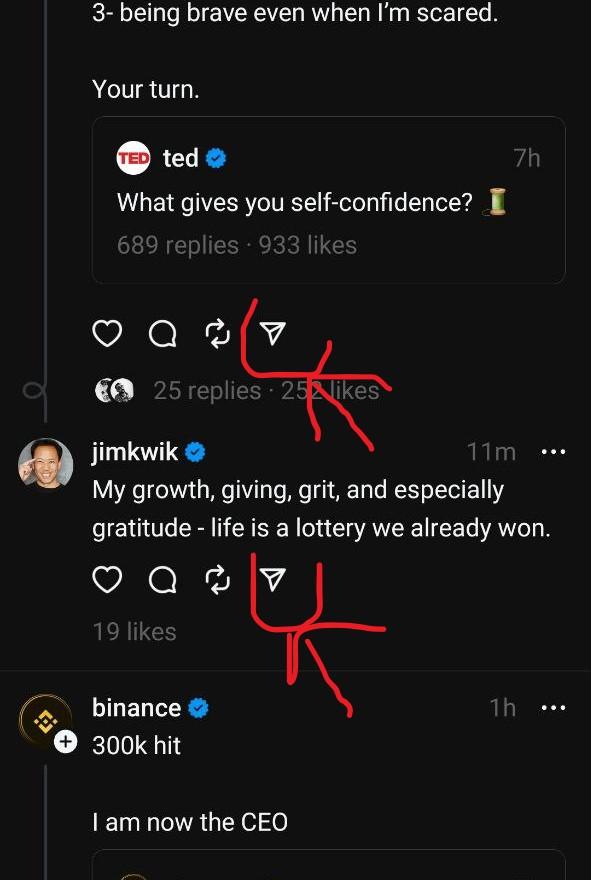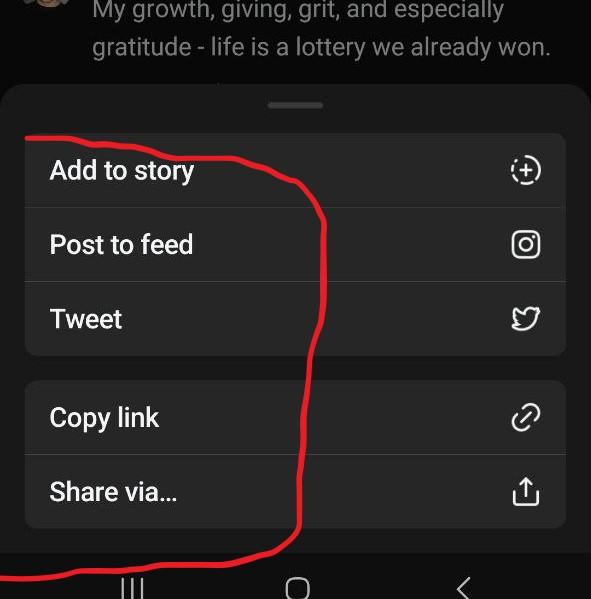 Step 6: You can easily repost other users threads within Threads. Simply tap on the paper squared arrows (The box made out of two arrows) icon below the posted threads and you will have the option of reposting instantly or quoting the post before the repost.
Step 7: Accessing Threads notifications. You can access your threads notification by simply tapping on the love icon at the bottom of your Threads Home screen . Once you tap on this Icon you can view all your followers and people you are following . Under the "All" tab you will see all your followers and people you are following , view the replies to your Threads under "Replies" tab, you can see the threads that you were mentioned under "Mentions" tab and you can see your verified followers under "Verified" tab.
In general these are basic feature that can help you get started on Threads really quickly and help you connect with your audience by creating stories. With time Instagram will roll out more features to make the app better and more advanced.
Comparing Instagram Threads to Twitter
When it comes to engaging conversations and community building, Instagram Threads and Twitter are two powerful platforms that offer unique experiences. While Twitter is renowned for its real-time updates, trending topics, and public discussions, Instagram Threads focuses on creating more intimate, private conversations within a close-knit community.
Pros of Instagram Threads
Privacy and Close-Knit Community: Instagram Threads offers a more private and secure environment for users to engage in conversations with close friends and family members.
Visual Experience: Instagram Threads enhances conversations with its emphasis on visual content, allowing users to share photos and videos effortlessly.
Cons of Instagram Threads
Limited Reach: Unlike Twitter, where you can reach a broader audience, Instagram Threads is limited to close friends and selected recipients.
Lack of Public Discussions: If you enjoy participating in public discussions or engaging with a wider audience, Instagram Threads may not provide the same level of engagement as Twitter.
FAQ
Can I use Instagram Threads for business purposes?
While Instagram Threads is primarily designed for personal conversations, businesses can also leverage its features to foster stronger relationships with their loyal customers or create exclusive groups for special promotions and updates.
Can I use Instagram Threads on my computer?
Currently, Instagram Threads is only available as a mobile app and can be accessed on iOS and Android devices.
Is my data secure on Instagram Threads?
Instagram Threads prioritizes user privacy and security. Messages and content shared on Threads are encrypted, and you have control over the recipients of your conversations.
Can I use Threads if I don't have Instagram account?
Currently, only Instagram users can access or create Threads Accounts. So, yes you need an Instagram account
To conclude , Instagram Threads is an exciting addition to the Instagram ecosystem, offering a more intimate and focused way to connect with your close friends and build a stronger community. With its streamlined interface, customizable threads, Threads presents a new way to engage in meaningful conversations. While it may not match the reach and public nature of Twitter, Threads excels in fostering closer relationships and sharing personal moments. So, whether you're a social media influencer, a business owner, or an individual looking to deepen your connections, Instagram Threads is definitely worth exploring.
Thank you for taking time to engage with my article. Leave a comment or any question below .