I am a Front End Developer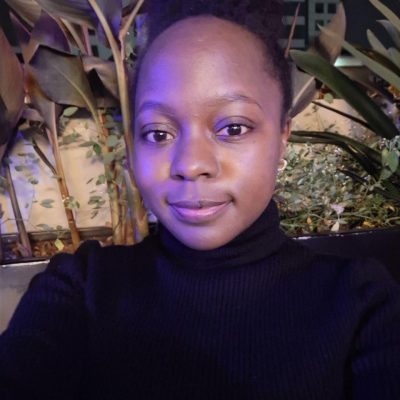 Website Designer
& Developer Based In Nairobi
I help small business and companies bring their ideas to life. I turn your requirements into scalable, highly responsive modern websites – on time and on a budget.
Below are links to  some of the websites I have developed so far
In today's digital age, social media platforms have become a vital part of our lives, enabling us to connect with others, share
Creating a WordPress website locally can be a convenient and effective way to develop, test, and improve your website before making it
Requirements Node.js Visual Studio Code 1: Install Node.js Click here to download Node.js . In the LTS section, click on windows or mac.
Let me make you a beautiful website